Our Vision
Our vision is to provide a high quality, an innovation packed, and activity based pre-schooling, together with world-class facilities fused with fun-learning, enabling young minds to realize their full potential.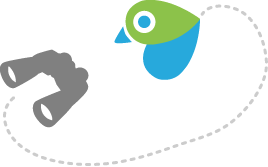 Mission

To provide quality and consistency, so that every child makes commendable progress and no child gets left behind.
To provide a sturdy foundation through various activities and teaching techniques that are planned around the needs and interests of every individual, which are also assessed and reviewed regularly.
To promote effective partnerships between our facilitators and parents.
To ensure equity, so that every child is engaged and supported.